Our
Capabilities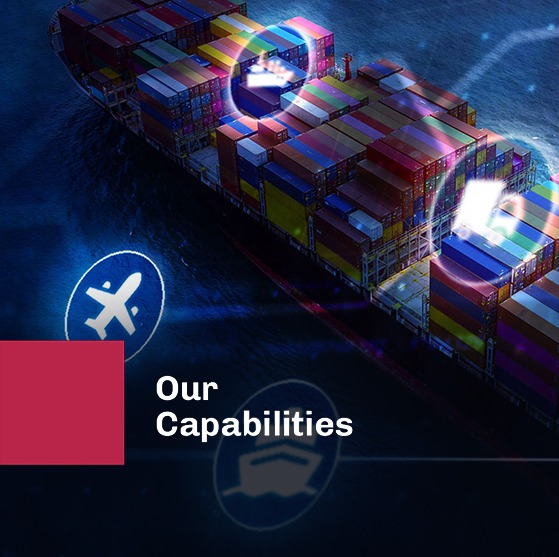 CLIENT
TESTIMONIALS

M/s. Total Movements successfully delivered 300MW GT Transformer weighing 195MT from India and unloaded in the planned vessel timely for onward journey to Houston, USA. We appreciate their expertise by which they have executed this complex movement of Transformers and its accessories and delivered timely at Mumbai Port.
We wish M/s. Total Movements to be successful in their future task and we recommend their service to any other company.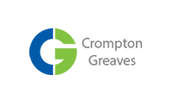 M/s. Total Movements successfully delivered entire consignment containing ODC pieces for
BHOLA II Power Project, Bangladesh. They performed this job in very professional manner with specifically monitored by CEO at every point of execution.
GE Power appreciate their performance & would like to prefer business in future.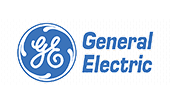 M/s. Total Movements executed a Multimodal Transportation of 6 x 170MT Reactors from ISGEC Plant to Antwerp. We wish to put on record that the packages were delivered safely in a record time of 35 days. Total Movements' approach to this critical consignment was very much methodological and professional and we wish them all the good luck for their future endeavours.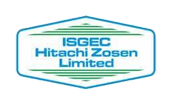 L&T awarded M/s. Total Movements with air freight of over dimensional cargo from UK to India. The subject consignment were destined for a prestigious project and time was the essence of contract. We would like to convey our appreciation for the competence and professionalism displayed by Total Movements during the time of execution.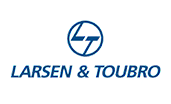 We wish to put on record that despite a huge, extremely over width dimension of the packages, M/s. Total Movements Pvt Ltd. has executed this Multimodal transport with precise planning and successfully delivered all packages in safe and sound manner. Their approach towards execution of the entire consignment was very satisfactory.



Siemens, India awarded the Factory to Foundation Logistics of project cargo and general purpose consignment from multiple locations in India and Europe for the prestigious project in Australia. We are fully satisfied with their performance as their planning, team work, technical skills, execution via close coordination with all stakeholders, timely communication and operational safety were at the highest professional levels.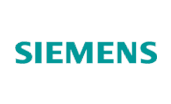 We wish to express our sincere appreciation to Total Movements Pvt. Ltd. for the spirit and manner in which they have handled our Air freight consignment of critical chemical shipment from Gujarat to Kuwait. It was a really critical shipment with a very short window, however Total Movements undertook this challenge, went with out of the box thinking preferring multiple solutions, arranged the suitable charter flight within a day, and safely delivered the cargo at destination, demonstrating their expertise.
Total Movements is registered as official global logistics partner of our company to render solutions with expertise of sea, road and air shipments. We wish M/s. Total Movements all the best for their future endeavours and will recommend strongly to any company requiring similar logistics support.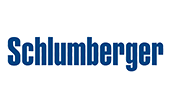 M/s. Total Movements is an approved freight forwarder and logistics service provider, involved with our company on multiple projects since 2018. Some of the recent prestigious projects were moved by Total Movements providing End to End logistics service to Peru and USA. This critical consignment was delivered safely, in a very much methodological and professional manner.